Hi,
I made a stupid thing,i dropped table query_results on postgres, i created this again with the primary key and foreign keys. but i have the next problem when i try to execute a query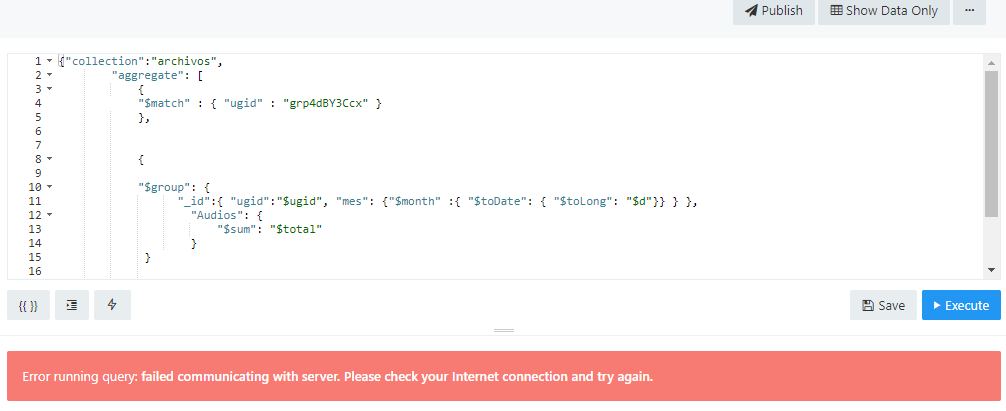 Error running query: failed communicating with server. Please check your Internet connection and try again.
I suppose i need to configure something else
Any idea on how to solve this?
Thank you